the pros and cons of house selling methods
Selling your house is a lengthy process and trying to determine what approach to take can be complicated. However, it will be beneficial to look at all of the different ways to sell your house.
There are different routes to take, you may choose to sell by owner, listing with a real estate agent, or sell to a cash buyer. You may find it helpful to do some quick research to determine the most profitable way to get your house sold, and quickly.
The goal is to make the most money from your house. Let us break down some of the pros and cons for you.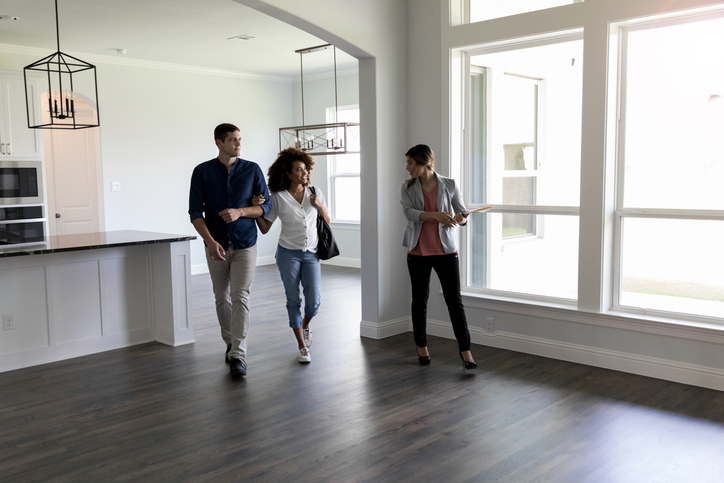 Pros of Real Estate Agent
An agent will list the house, allowing it to be shown on multiple marketplaces.

Marketing is automatically done for you.

Agents find potential buyers, show your house to them, and find the right buyer.
Cons of Real Estate Agent
Agents charge

5-6%

of the home's sale price.

Time - Could take a long time before a buyer comes through.

Realtors negotiate the selling price. This will lower the price you were hoping to sell for.

Realtors will want you to make repairs and fix up the house to appeal to a potential buyer's eye. This is costly and timely.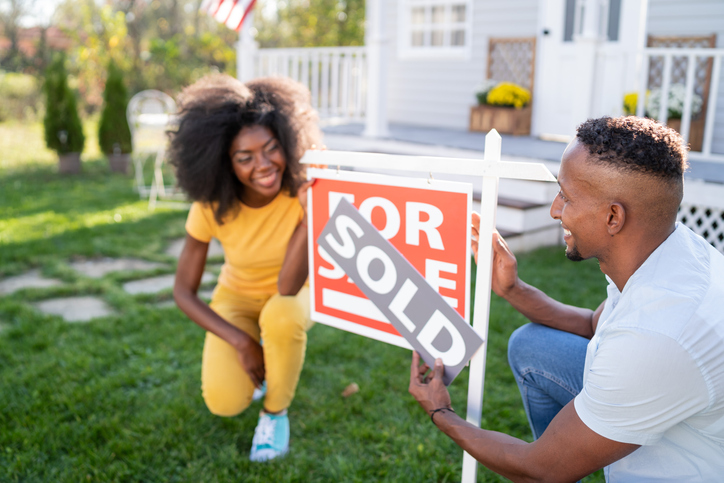 Pros of Selling on Your Own
Your terms, sell your house for what you want and how you want.

Show your house on your own time.

Pocket more money from the sell, no realtor fees.
Cons of Selling on Your Own
You have to list the house and you may not have the right resources to find interested buyers.

You will need to market yourself.

Repairs may be essential for the house to sell. This is costly and timely.

The time it may take to find a buyer will be greater than listing with a real estate agent.

Pros of Selling to Simple Home Exits
Time. We will get you the cash in seven days.

No realtor fees.

No need to make repairs or tidy up the house. We buy houses as is, even the ugly ones.

Avoid the long closing process.

This sale is not going to fall through at the end. We have the cash waiting for you.
Cons of Selling to Simple Home Exits
Sell your house so fast you may not realize what hit you.

Make a little less for the house.
In the end, no matter what direction you choose to sell your house, it will eventually sell.
As listed above, there are obviously pros and cons to every situation. However, when it comes to listing with a real estate agent versus selling your house on your own, these ways could take a lot of time. Most people who are selling their homes don't have time. If you don't have months to wait for your house to sell, then a cash buyer is the best option for you.
Here at Simple Home Exits, we make the process fast and simple. If you are worried about getting a lower offer than you had hoped for just think about all the money you will save from realtor fees, repairs, listing fees, and marketing, by selling your home to us. In the end, there is a greater chance that you will actually make more money, and in a fast manner.
Call us today at 803-525-2371. We will walk you through this simple process. We want to help you feel comfortable every step of the way.
Give Us A Call Today
803-525-2371

or